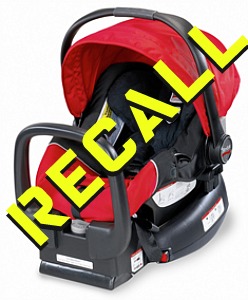 We also handle all product liability injuries (caused by manufactured goods · appliance · automotive · toys · rv's ·seatbelts · airbags · tools · fireworks and seatbelts) for injuries/death including blindness, scalds, amputations, spinal cord injuries, paralysis, hearing loss, spinal cord injuries and electric shock injures. WE MAY BE ABLE TO RECOVER FOR YOU EVEN IF THE PRODUCT WAS MANUFACTURED IN A FOREIGN COUNTRY.
We have successfully pursued and are pursuing cases against medical devise manufacturers; trampoline and gymnastic mat manufacturers, custom motorcycle (chopper) manufacturers, automobile manufacturers, battery manufacturers, toy manufacturers, home appliance manufacturers, and dog leash manufacturers. IF YOU WERE HURT BY A PRODUCT CONTACT US IMMEDIATELY.
Product Liability claims can be some of the most complicated and expensive of all claims. The costs associated with such claims can range from $5,000.00 to in excess of $100,000.00. We have handled some very complicated product liability claims including claims against automobile manufacturers for defective restraint systems, toy companies for defective batteries and charging systems, home appliances for defective warnings and instructions, tools and nail guns for defective design, firework companies for defective designs, industrial equipment for defective designs and recreation vehicles for defective warning and design. We are currently handling product liability cases including defective medical devices, home appliances, prescription drugs, jacks and industrial chemicals and tools. If you are injured by a product or machine, contact us immediately and attempt to preserve the product or machine. If your claim involves a motor vehicle, do not allow the motor vehicle to be salvaged if it was totally destroyed in an accident. Time is of the essence in contacting us for these claims.